The Sutherland Shire Podcast Station
The Sutherland Shire Podcast Station is a digital platform for Shire Locals who want to DEVELOP THEIR PODCAST IDEA .

It's a place to CREATE THE CONTENT you want to share.
Check Out Our Latest Episode Releases
SCOPE OUT YOUR SERIES with our 15 minute Content Call HERE
WE ARE TAKING OUR MASTERCLASS ONLINE – 22 May 2020
'There is a real magic in creativity and the formula is different for everyone'.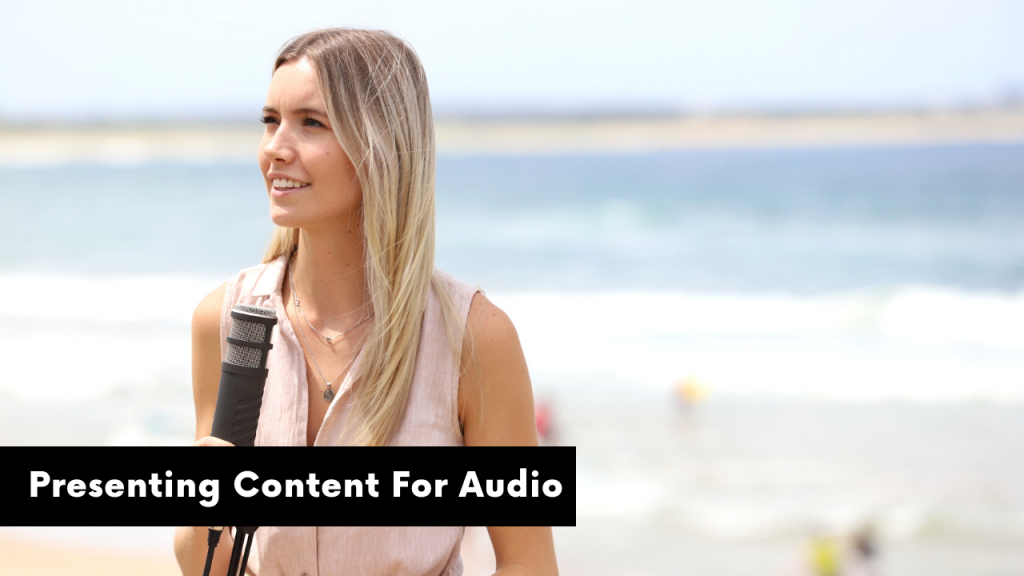 'Audio is a intimate experience for the listener'.
We Offer A Great End to End Edit Service
We have some fantastic products to make your podcast dream a reality! We will help you bring your vision to life through interviews, content creation, podcast series and script development, personal branding and all levels of print and online promotion to reach your audience and beyond.