The ShirePOD Guesting Agency can passively display your profile or actively works for you, aligning your topics, themes, expertise and niche with existing and emerging podcasts, to build a personal brand and position you as the expert.
On this page you'll read about what we can do as an agent, what you need to do as a guest, what you may have been doing and why you might need our help.
Ready to be the best guest for a podcast?
What we do?
Produce your one sheet and a promotion plan to make pitching you as a guest easy.

Research aligned podcasts and provide access to hosts and provide access to those we already have an established relationship with.

Represent, manage and confirm interviews and support you in presenting your content to the world.

Report back with stats on downloads and reviews to utilise in social media, website testimonials and media pages.
Guesting is perfect for you if being a host is not your thing. It has seen some amazing ripple effects, including generating a new audience, collaborating with great talent, the sharing of insight, knowledge and skills for greater impact.
Generally the intention behind a podcast guesting strategy is to build a personal brand and lift your online profile.
Before you become a guest, it's important to know a few things, commit and spend time preparing your content and then
REGISTER YOUR INTEREST AT THE END OF THIS PAGE
You may have already: 
⊗ Thought about pitching to a podcast host for ages, but never get round to it.
⊗ Become the expert, but need help with talking points and pitch 
⊗ Guested on a podcast, but want to build a strategy that holds value for yourself and your host's episode.
⊗ Pitched to a podcast, but need help building momentum and someone to manage inquiries or pitch submissions. 
⊗ Become overwhelmed by the sheer volume of podcasts so do nothing.
As a Guest.
It's important to understand your role in providing rich and meaningful content on each episode.  It's important to show up as the best guest you can be, not only so you get invited back,  but also to foster the relationship with your host so they promote you in the weeks to come.   Podcast hosts are always looking for content that is VALUABLE and something THEIR audience will enjoy.  This is the time where you bring your engaging personality and gratitude for having access to them.  You will need to adopt a generous mindset and building a connection to have an impact.
Here are three tips to help you.
Agree on the content you will discuss, often making it exclusive provides so much value.
Promote your appearance before, during and after the podcast production.
Leverage the content on your socials and to other hosts in your pitch.
What sort of Guest, are you?
Positioning yourself in the media is about identifying your niche or expertise.
Expert Status
---
Credibility  
Brand visibility
Positioned as a Thought Leader
An expert is someone who has considerable amounts of experience and time in an industry, a cross section of leadership opportunities, specific knowledge and skills in a particular area or a lived experience they are comfortable speaking about.
Typically 10 years or 10000 hours in a particular niche qualify you as an expert.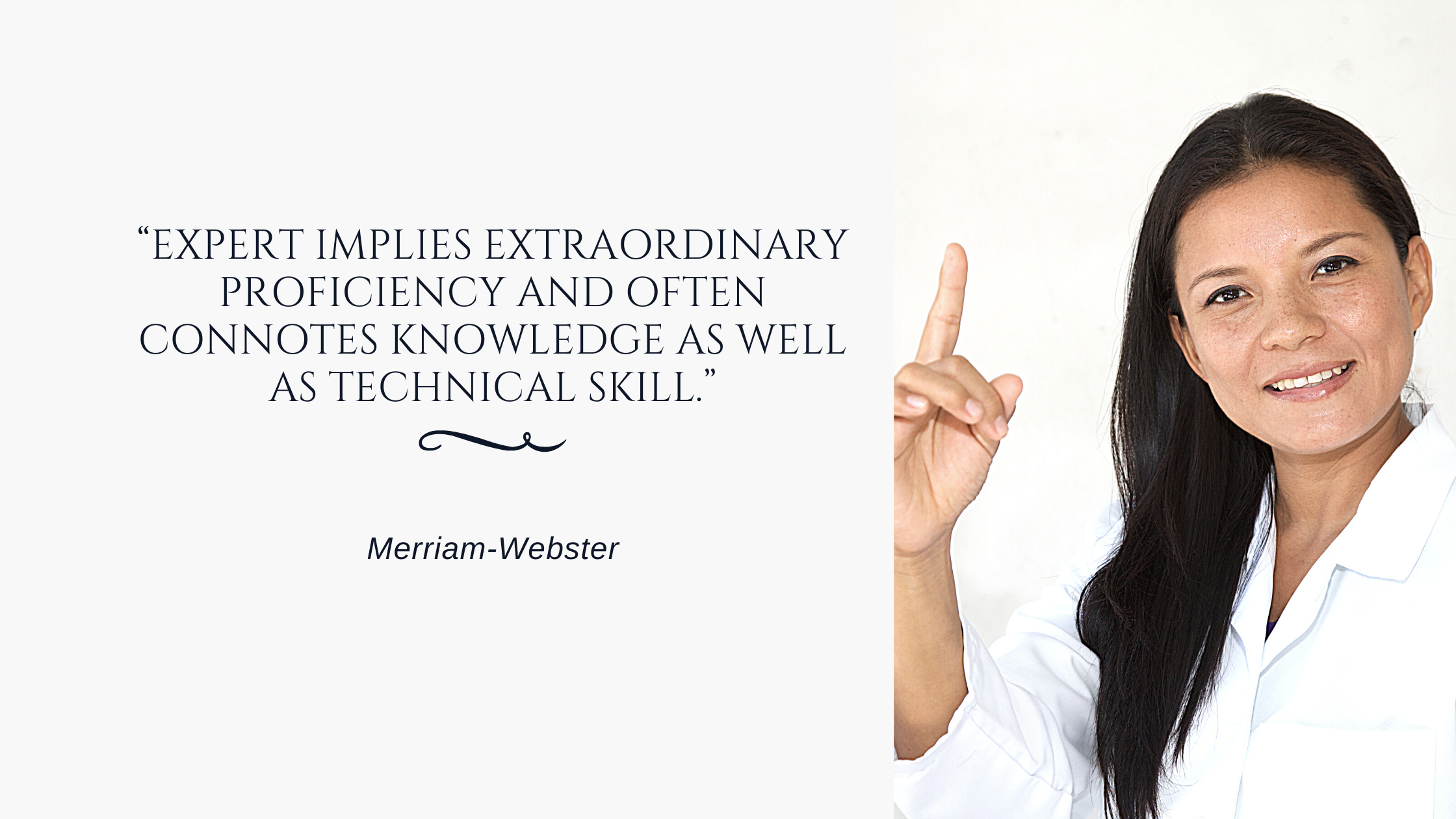 How we help you as a guest
Firstly, we establish your intention and desired outcome. We do this in a quick 15 minute consult that explores your current status and experiences.  Simple book here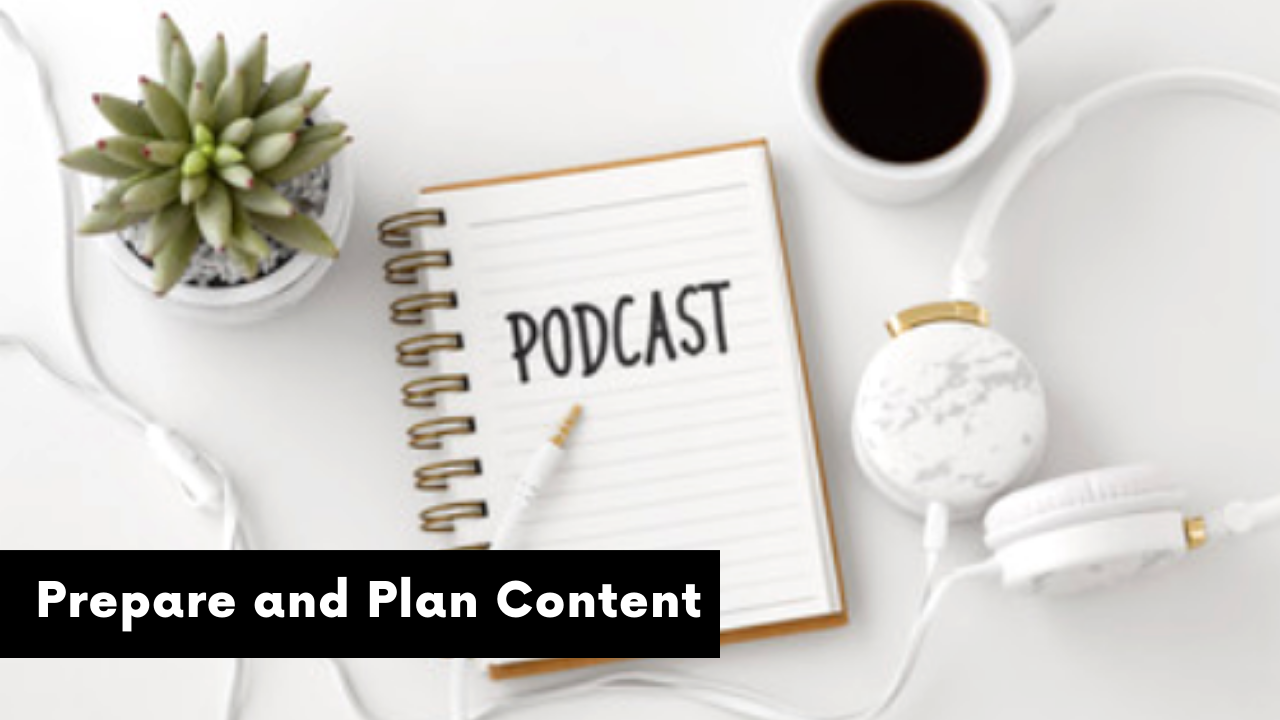 Secondly, we host an
Expertise Extraction Interview
2 hour scope out to identify the topics you can talk on, questions you can answer and overaching themes.
We identify your influence status, build a short bio and stories that relate to your topics.  We bundle this information into a one sheet that provides the host with a snap shot of who you are and the value you provide.
Storytelling is the most engaging way to pique the interest of listeners. We identify the stories that express your message and fit in with the topics and themes you are comfortable talking about.
We develop these to help you and your host with introductions and teasers.
They make it easy for a host to repurpose on social media and blogs.
We collate the brand statements coined by you.
We help you identify, develop and integrate your digital assets into your content so it's not a sales conversation.
Most hosts will want a call to action from you at the end of an interview including a program, book, course, download, website blog or social platform.
Promoting your appearance, the content and digital assets will need different formats for different platforms.  It's important to understand what content and images work best, and where.  With the vast landscape and algorithms of social media, the capacity to live stream and written content needed for google searching, identifying and collating the right information can be overwhelming.

(Facebook Page, Groups, Posts and Lives, Linkedin Account, Posts and Stories, Instagram Posts, Lives IGTV, Reels, Stories and Highlights, TikTok, Snapchat, Whats App)
Our best piece of advice is to use social media to drive traffic to your website, a media page, testimonial or blog article that features your appearance.
Our research identifies podcast guesting opportunities.
We forward your one sheet and the T&C regarding content you intend to discuss.
You'll advise us of times and dates available and we match these up with Hosts.
For the first month we catch up for 4 x 30-60 minutes for an update and Q&A's
As pitches go out and requests come in we update the schedule, in particular topics.
Once confirmed, you'll be e-introduced where you can start building a connection.
Confirmations for interviews are sent through calendar invites and we'll also make  a pre and post-interview reminder calls .
We also receive requests from businesses, organisations and produce live events which we invite you to consider. 
How much does it cost?
The investment you make is for consulting, identifying your expertise and researching potential podcast series that align with your purpose, goals and intention.  We also teach you how to do this for the future, and will be happy to represent you for as long as you require the support.
ShirePOD have an entry price of  $500 per month for minimum 3 months.  For more support or training including presenting and more intense promotion plans you can expect to pay $1000 per month which is a great strategy if you are launching a new book, program or concept to the world.
Additionally for the personal brand pitch and promotion package, $450 includes One Sheet, Artwork Tile, Social Media Templates, 12 Social Media Post Plan and a 500 word blog for your first interview.
We aim to book 8-12 guesting appearances in that period, with the first month spent scoping out the content you can provide.
How to Leverage opportunities.
Set the foundation for leveraging more media  Include details and links to other episodes in your future pitch.
Backlinks & SEO via show notes  Embed the episode code into a blog or a backlink to the hosts website.
Repurpose podcast interview for content   Extract the brand statements, quality quotes and valuable comments and share them on socials.  Write an article and quote a part of the conversation.
So how do you become a Podcast Guest?
Our agents are here to help and engage in several metrics for assessing both the viability of a guesting role as well as the leverage and impact your time will have.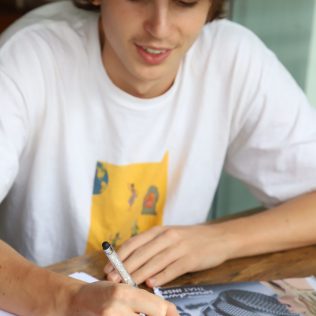 Register now
to be a podcast guest on ShirePod
Why Be A Podcast Guest.
Guesting is an important role in the Podcast Industry. You are a wealth of information that can leverage the fastest growing media platform in the media landscape. Podcasting has no boundaries around content due to its' opt in structure, but it's important to hold your value, understand what you bring to the interview room and create a unique experience for the listeners that will be remembered.
If being a host is not your thing, consider guesting.
It has some amazing ripple effects including generating a new audience, the opportunity to collaborate with great talent, share your knowledge and skills for greater reach and build a personal brand or lift your business profile.
Guesting can give you leverage for speaking gigs and position yourself as an expert in the field.
What the Agency will do for you?
In summary, when you become a guest with the ShirePOD Podcast Guesting Agency we work closely with you to determine your topics, questions, area of expertise based on your education and experience and research the industry to ensure the match of you and the host is a fit.
We compile and pitch your 'one sheet' to the host of a podcast and help you book and prepare for the upcoming interview. It's an exciting time to know what you do and we are your cheer-leading team.
We invite you to be a guest on one of our signature station shows so that not only helps you prepare and learn how to be a podcast guest, but also gives you your first audio digital asset to promote. If you would like to explore this option or think you are ready to be a guest.