This is the EDITING and construction process of your podcast.
The ShirePod team of editing champions can turn your podcast into a full professionally edited digital asset. Check out our editing services below…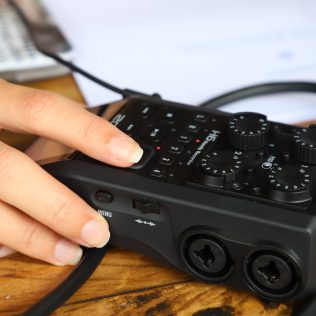 Podcast Editing
cost per hour block
Basic editing/splicing $120
In depth editing/splicing under direction $180
Customized Creative Construction editing $250
In our FULL Masterclass we explain the software, apps and hosting platforms and show you the tools, effects and how to format the audio files.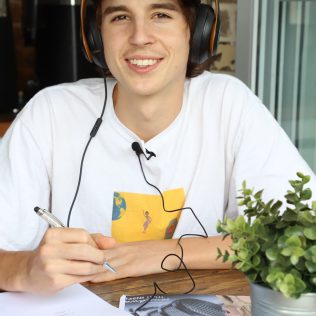 Podcast Masterclass
$299 Professional Podcast Creation
6 learning modules covered in 1 weekly online sessions
2 x 30 minute one on one session
Masterclass booklet and
The Ultimate Content Creator (9 Episodes)
We have heaps of articles and tips on recording in our blog, check them out!