For long term successful podcast you have to CHOOSE THE IDEA that best SUITS YOU and the PERSONAL BRAND you want to build.
Preparing your content allows you to create a succinct message with a clear intention. Planning out your series and episodes gives you the opportunity to make references to the solutions and services you offer.
The content process we use identifies the overarching theme of your podcast series, five topics, digital assets.
You don't have to be an established expert in the area you are recording a podcast but you need to be willing to invest your time in planning and preparing the content that keeps your audience listening and your listeners engaged.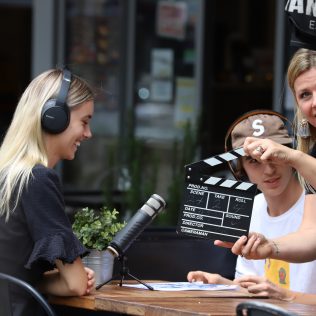 create your idea
$249 Podcast Concept Consultancy
Explore your podcast idea, topics and series with our professional podcast creators.
Includes concept proposal and podcast plan.
In our Masterclass we develop your skills and knowledge of podcasting.  The Masterclass has lessons on the four main elements and live interactive development mastermind session with other podcasters to produce a podcast that has the potential to go viral.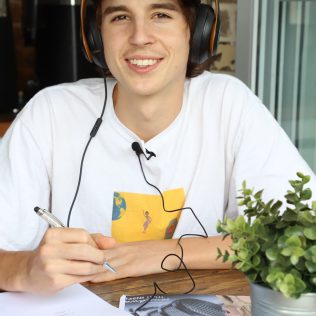 Podcast Masterclass
$299 Professional Podcast Creation
6 learning modules covered in 1 weekly online sessions
2 x 30 minute one on one session
Masterclass booklet and
The Ultimate Content Creator (9 Episodes)
Need some help planning your podcast series, organising your guests and more? We have the solution, see below…
Ultimate podcast creator
Only $19.90 (download)
Well this little book is the secret weapon in creating killer content that shares your expertise and unique experiences.
Visit our blog to learn why you should plan and prepare your content.