Check out ShirePOD's first Live Podcast!
'A Roaming' Podcast from a local cafe near you. Bringing you the local News, Entertainment, Weather and Sport PLUS the conversations you wish you had been apart of.
We brought over 34 businesses together in one Podcast. In Summary!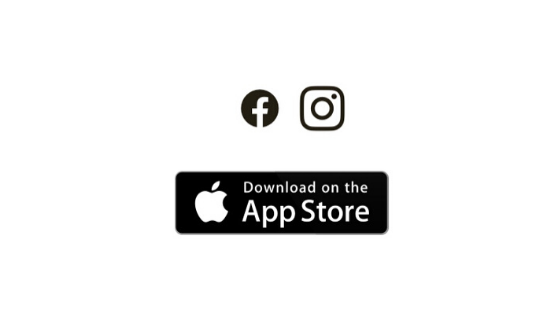 We had Chris from The Business Awards on location who are supporting our Post Covid19 initiative.
We interviewed 3 other guests who are local residents and business owners and award winners, talking about community initiatives during Covid19.
Introduced Dylan Hamer, Local sports broadcast reporter.
Possibly drank too much coffee.
Raised money for Sylvania Heights Soccer Club (for uniforms) Dion donated $1 from every coffee sold.
Check out the list of businesses below photos for more information.
To listen live:
Simply register on PodBean and Click Follow Us at Sutherland Shire Podcast Station (aka ShirePOD on insta)
To listen later:
You can listen on Podbean or find us on iTunes, Spotify or wherever you get your podcasts. ShirePOD
Bean There? Podcast is a community initiative!
Here are the list of businesses we spoke about in our Podcast. We hope to bring you the conversations that you wish you'd 'Bean' apart of.
Dion from The Pavement Cafe https://www.facebook.com/pages/category/Coffee-Shop/Pavement-Cafe-1916391081715109/
Southgate Village https://southgatesylvania.com.au/stores/pavement-cafe/
The Leader https://www.theleader.com.au/story/6813760/kurnell-la-perouse-ferry-wharf-plans-unveiled/
Sutherland Shire Council https://www.sutherlandshire.nsw.gov.au/Home
Transport for new south wales
Our Supporter The Business Awards https://thebusinessawards.com.au. https://www.facebook.com/localawards/
Our Supporter I Buy Local https://www.ibuylocal.com.au
Our Sponsor Daydream Creative https://www.daydreamcreative.com
Our Guest Sophie Bhttps://wwwsophiebphotography.com.au
Our Guest Sarah Jo https://www.soshire.org
SO Shire Environment Sustainability Projects https://www.instagram.com/so_shire/?hl=en
Kurnell Wharf information https://www.nationalparks.nsw.gov.au/visit-a-park/parks/kamay-botany-bay-national-park
ShireWomen. https://shirewomen.com.au
Karamea from https://www.watkinstapsell.com.au
Business and Supplier https://elizajadecandles.bigcartel.com
Our Next Live Broadcast https://www.facebook.com/fubbq/
Weekend Event https://caringbahhome.com.au
Sports Club https://shirefootball.com.au
Local Business Award Nominee Clear skin house. www.clearskinhouse.com.au
Local Business Award Nominee Box village bakery. https://www.facebook.com/pages/Box-Village-Bakery/104264692977202
Local Business Award Nominee. Lash Asthetics https://www.facebook.com/LASHaesthetics/
Local Business Award Nominee. https://www.sylvanvale.com.au
The Leader for all your local news.
Valued Listeners
Ageing Well Sorted. http://www.ageingwellsorted.com.au.
Podcasts on ShirePOD
Listen to the Latest Episode of Create Chat with Amanda Hamer from Daydream Creative and Pip Rae WordStyler
For Business Owner who want to stand out.
This Blog was created by WordStyler.
A specialist in creating content and building digital assets that connect and communicate.