There is no optimal length for a podcast episode.
The style, format and genre of podcast will determine these metrics. 
Interviewing someone who has given their time and expertise to your podcast is deserving of at least 30 minutes.  To share their story, answer questions and provide the solutions your listeners are looking for takes a while.   Vet them, create a bucket of topics and honour their contribution by sharing their service or complimenting their product as you would in a review.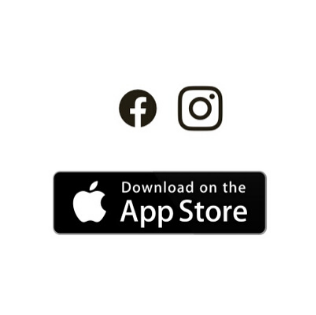 Scripted non fiction is perfect for the listener trying to escape and anywhere between 15 – 60 minutes is perfect.  Even 3 x 15 minute podcasts will get them hooked on your series and having them subscribing for more.   
News and Reality styled podcasts are usually between 20-30 minutes allowing for a discussion on each topic, and a few opinion comments.  The Squiz has a great format that gives busy women everything they need from the News in 7-8 minutes.  It's awesome.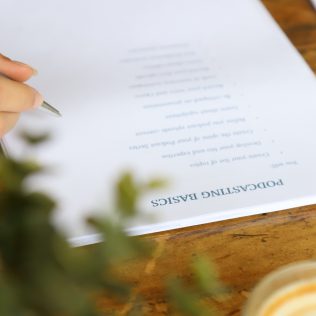 Our life long learners will optimise the 45 minutes walk or the commute to the city and tune in to something that is uplifting, education and inspiring, the Dare To Lead Podcast has taken the top billing. 
For a road or plane trip, there are episodes on History and Tech that averages 2 hours and then you have audiobooks.  The options are endless. (By the way, podcasting has seen the birth of many books).
Make your podcast should be as long as it needs to be, without being any longer.
Every podcast can benefit from editing, get comfortable cutting out the ramblings , segments that don't fit, boring questions, and parts of the episode that don't add much value to the listener. Feedback is really important and asking for it will give you a sense of achievement.
The magic is made in that moment when you are presenting your content.  
Remember: if you're producing quality, engaging content, be confident people will keep listening. It's not about the number of downloads, but the way you made people feel and the impact it has on their thoughts and actions. 
If you need help understanding the power of podcasting for your personal brand. Get in touch.