Why Won't Happy Customers Write A Review?
Our mission in the recent production of our Bean There? Podcast was set with three intentions
To bring the vibe and atmosphere of the cafe to the ear buds of our listeners during lock down.
To introduce the small business owners in the area to the community and acknowledge the essential, volunteer and support services they are associated with and support.
Finally to curate testimonials and reviews of the cafe and other businesses and provide valuable feedback and motivation to them during Covid19 restrictions.

Why are reviews important?
From increasing leads, to showing up higher in search results there are numerous benefits to reviews for your business.
1# Get found online.
The First To Show Up.
By having current good reviews, your business will be at the top of search results more often, meaning new customers will see you, consider the priority of choices and choose you first. Search engines like Google use your business's reviews as a primary ranking factor, the number of positive reviews increases your ranking in search results.
Stand out from your competition.
Stand out from your competition by collecting hundreds of reviews. When you're easy to find, you're easy to choose.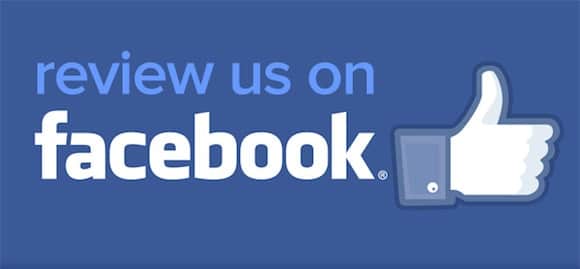 #2 Increase brand trust.
Be the first and only choice.
Reviews on various sites let potential customers know that you're reliable, relatable and relationship worthy.  It says you are a business they should choose — with the end result generating more revenue.
Earn customer trust.
Research has shown that 90% of customers use online reviews as a purchasing decision tool. Reviews will gain their trust before they even connect or talk to you.  It's a personal recommendation that another person has made and put their brand too.  No one likes being wrong so it's a considered decision.
#3 Grow your business.
Attract exponential growth.
You will experience exponential growth by helping your happy customers submit their reviews, which leads to more customers, and your business scaling.
Increase revenue.
By having more online reviews you'll get chosen more by potential customers. Improving your revenue and increasing your profit.
#4 Turn customers into promoters.
88% Trust online reviews as much as a personal recommendation.
44% Say a review must be written in the last 30 days to be relevant.
53% Will not choose a business with a 3-star or less rating.
94% Would choose a business with a 4-star or greater rating.
Other stats to know from Spiegel.
Displaying reviews can increase conversion by 270%
Reviews impact sales more for higher-priced items that require higher consideration
5 stars is "too good to be true" and an average overall star rating is preferred
Initial reviews have the greatest impact
This research found that not only are reviews extremely valuable in influencing purchase decisions, but a number of circumstances factor into when and how reviews shape customer value.
Online reviews have the power to dramatically influence purchase decisions. But the degree of this influence depends on many factors, including:
• Price of the product
• Degree of uncertainty or risk involved in the purchase
• Average star rating
• Presence of negative reviews
• Number of reviews
We asked this question on a recent survey about how willing folks are to leave a review after small business owners kept saying to us: "I've never understood why people who are happy  won't write a review.…". It got me thinking.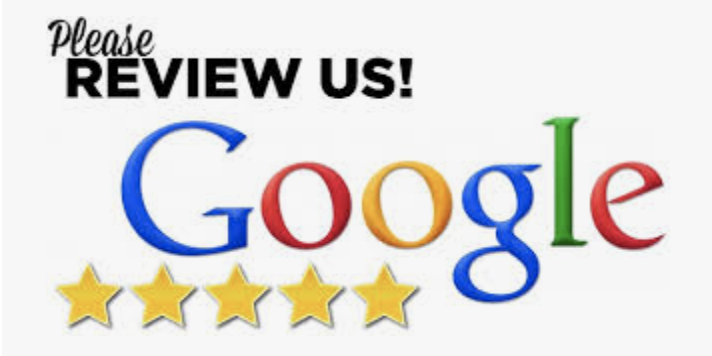 5 Reasons Happy Customers Don't Leave A Review
Having looked at a lot of businesses I found 5 main reasons, plus a few other explanations:
1- Some industries are just not review-able. Those who just got a teeth whitening are simply not comfortable announcing to the world this type of vulnerability. Whilst everyone experiences the challenge of solving their own life problems, the public declaration can be confronting and it's an insecurity we all have.  What will people think? I don't want them to know my flaws.  But, want I can tell you is that those people looking for a good dentist are grateful for the recommendation as it not only reducing their anxiety but their fears.  All industries sit along a continuum from a hemorrhoid doctor and pest control to the restaurant and real estate where everyone is more than willing to express their opinion.
2- Some businesses just don't stand out. Customers who are happy enough to come back might not be so happy or willing to risk their reputation on your behalf. In enters the influencer.
In this day and age, exceeding, not just meeting, customer expectations is crucial to a successful review campaign.
3- Often there is a weak social link between the business and the customer. One email might not be enough to entice the customer into creating a review. There really needs to be a personal ask as well. We do things for many reasons but social obligation is one of the most important motivators.
4- Few people step out from the herd to express their opinion, having heard terrible stories later on and then be proven wrong.   This is a genuine fear and concern. It is harder for the business at first, but gets easier as you move along the continuum of review gathering.
5- Community Sectors. Age groups, economic class, urbanicity, region, personal confidence, relationships and other issues impact on the outcome. It could be that any given business's core demographic or age group is not predisposed to leaving a review and prefer to do it in person.  Grab that statement, write it down with their name and produce a tile with the comment. Valid and Authentic especially with a blog outlining the conversation of that story.
Other reasons: People are busy. Sometimes they just feel that they don't have the time and weight up the cost benefit, that's why a personal request will have more impact.
Finally, it could be that the customer did leave a review but the review site, (like Yelp), didn't like the fact that they were an infrequent reviewer and decided not to show it.
If you would like to know how to get more reviews – with a clever, creative strategy that will have your customers raving about you head over to wordstyler.com who is the expert in extracting what people think but don't say.
If you would like to learn how to write a review that will have an impact, check out 'how to write a review'  here.  This article covers why they are important and the significant difference they have on your brand.
It comes with a bonus email invite to your customer base.
Or listen to the podcast we produced for Sutherland Shire Open 4 Business, where owners who took part in a photography promotion by Sophie B Photography shared their experience of being involved in the project during Covid 19.